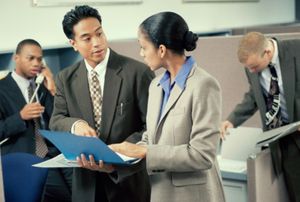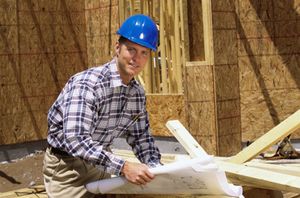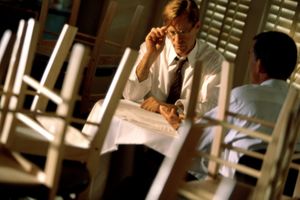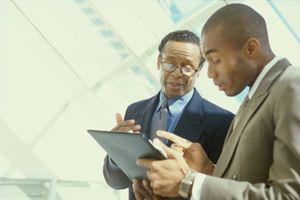 We Can Help Your Business...
Simply put, our goal is to help your business eliminate current problems and prevent future ones. Ask yourself the following questions and if you answer YES to just one, you need to contact Liberty Investigations, Inc.
Am I considering doing business with a new person or company?
Do I need to background check any new business associates?
Do I question what my employees are doing outside the office during business hours?
Has someone claimed to be injured on the job or in my facility?
Do I think someone is stealing from my business?
Do I need to locate someone who owes my business money?
Do I think a former employee might be in violation of a non-compete agreement?
Have I completed pre-employment screenings of all my employees?
Is my business involved in a law suit or considering one?
Do I think my employee is abusing or misusing company assets?
Have I recently terminated a hostile employee?
Do I need a licensed, unbiased, third party who can testify in court if needed?
Do I have ANY unanswered questions that need to be answered?
Let's face it, you wouldn't be looking at this page if you didn't think you needed a little help. Perhaps you aren't sure what you really need, if it can be obtained, or how to get it. The good news is that it's our area of expertise. We have helped countless businesses just like yours get the answers they need.
Below are just a few types of investigation and services we provide. Don't worry if what you need isn't on this list. Just give us a call or send an email and we will let you know if and how we can help.
Employee Misconduct
Executive Background Checks
Employee Screenings
Fraud & Internal Investigations
Workplace Incident Investigations
Asset abuse/misuse
Surveillance
Due Diligence
Vendor & Contractor Screening
Hostile Terminations
Undercover investigations
FMLA Abuse
Skip tracing & Field Research
Corporate Investigations
Computer Forensics
Theft
Asset Research
Litigation Support
Non-competition enforcement
Mergers and Acquisitions
Secret Shopper
Need a little more information?